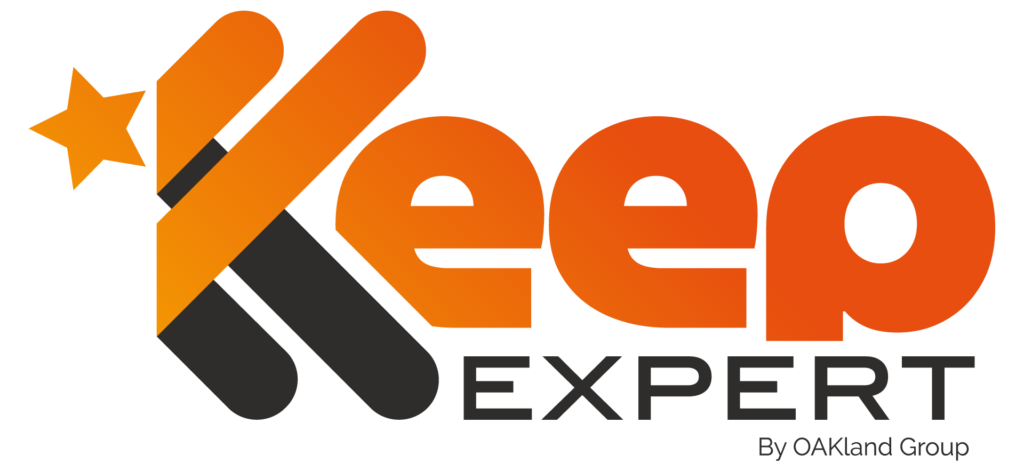 THE FIRST SCIENTIFIC METHOD
EVALUATING GOALKEEPER PERFORMANCE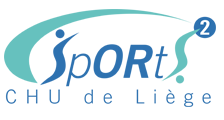 Together with the FIFA Medical Center of Excellence (Sports2) & Thierry Barnerat (FIFA Instructor), we created « the 2.0 professional goalkeeping testing battery »!
From modern profesionnal football reality and exigency considering the importance of data collection and objective scientific analysis, Keepexpert offers you a complete testing battery allowing you to obtain specific recommendations!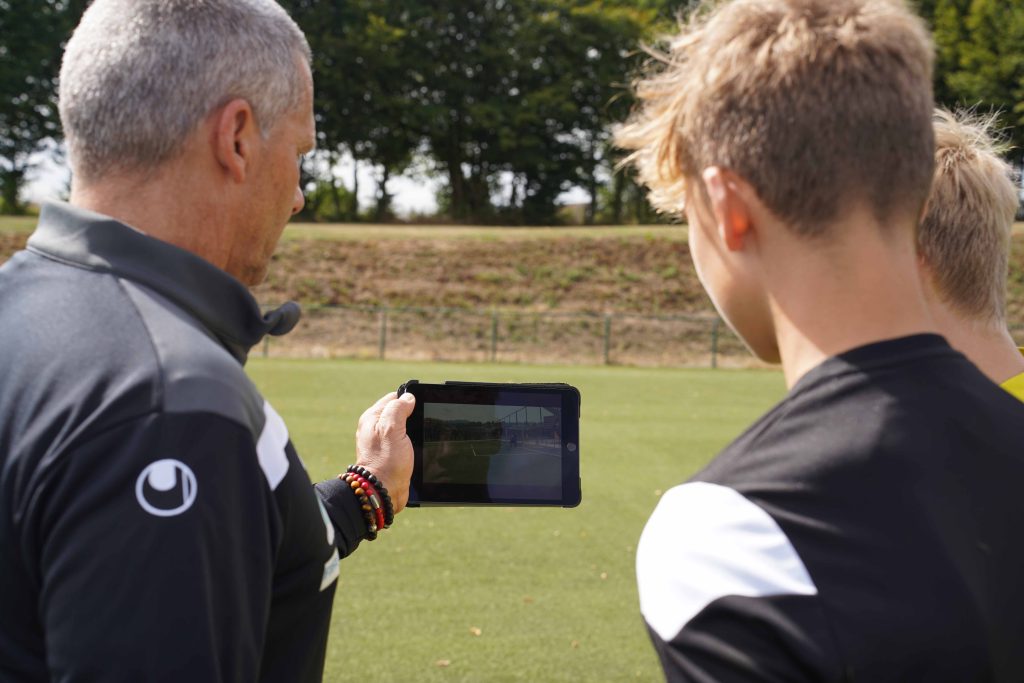 We have developed a series (6) of tests based on scientific data to detect the weak points of your keepers, and then improve them.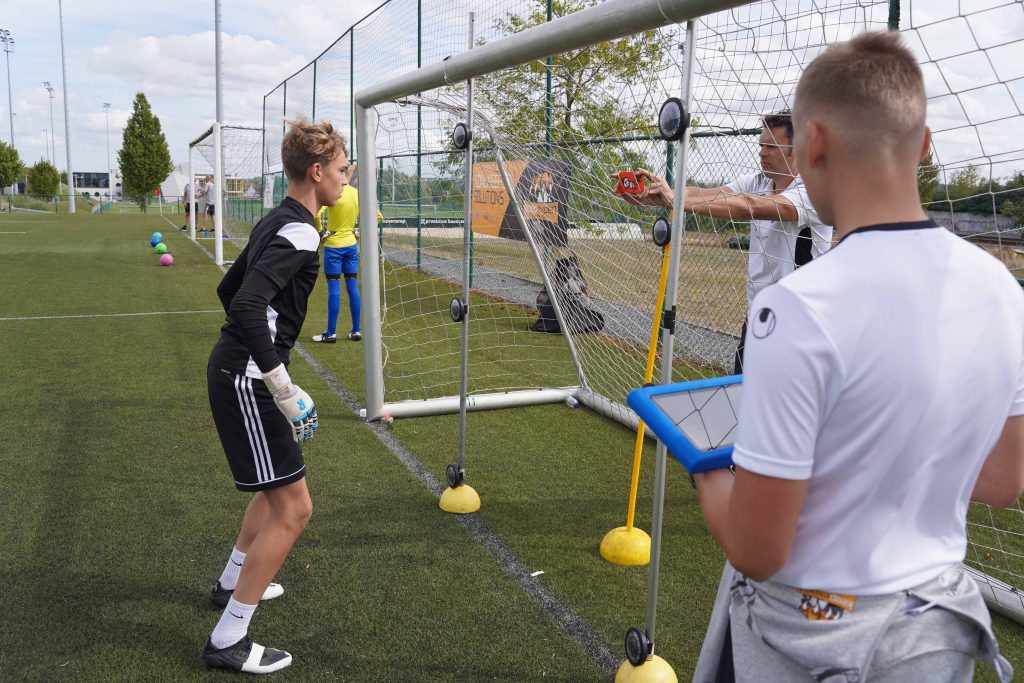 By Thierry Barnerat and Keepexpert. Like Thibaut Courtois, take advantage of our expertise to provide you with accurate and personalized analysis of your goalkeepers in a match situation.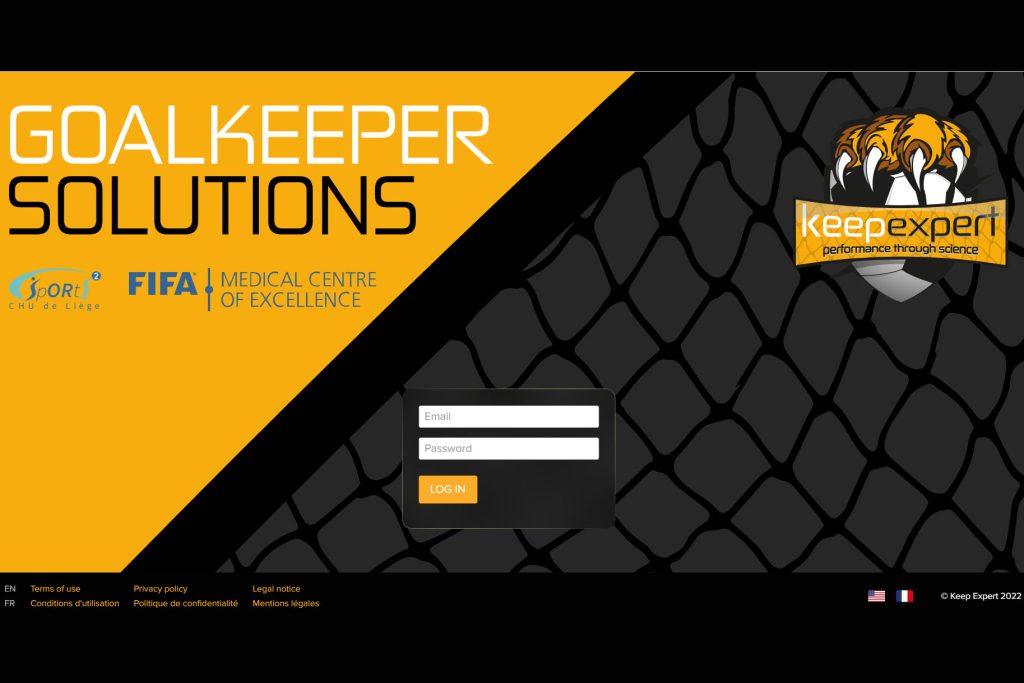 We developped a platform where you can connect either as a player or as a coach. On this platform, you will be able to find informations like : GK database / GK exercices / Reports, etc.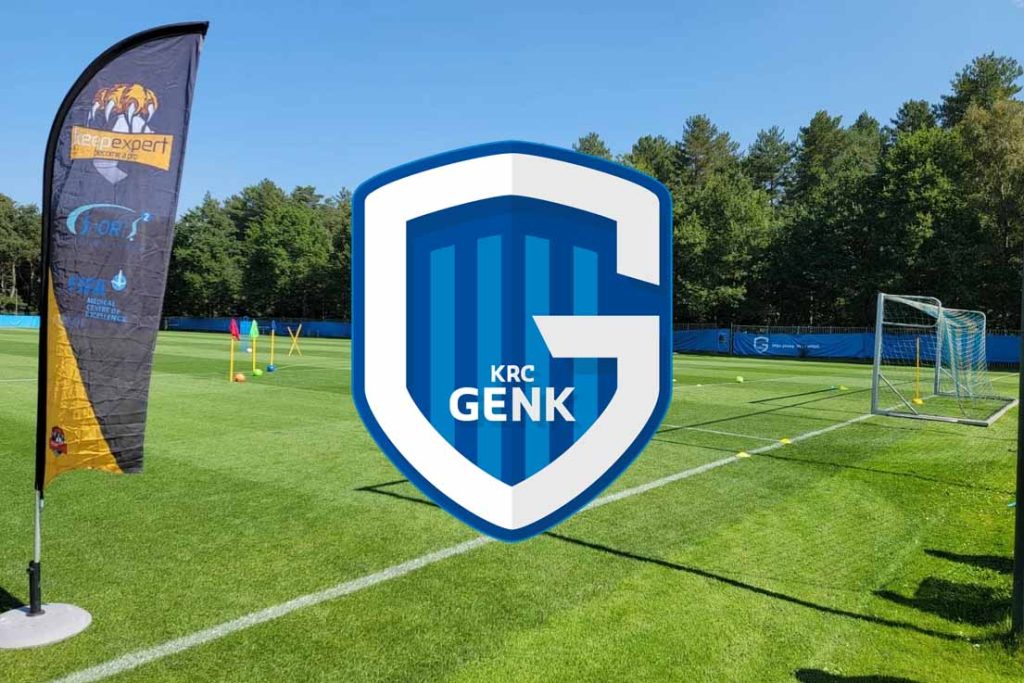 For this testing, we went to KRC Genk to test the performance of their young goalies.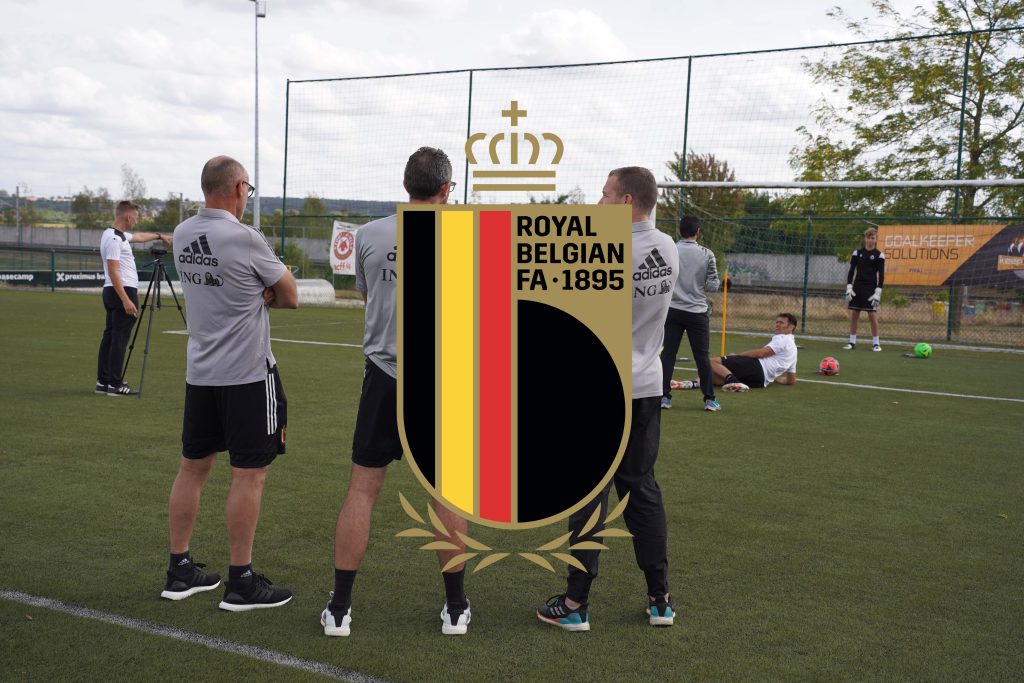 2022 was a great collaboration year with the Belgian Federation. We tested more than 50 players.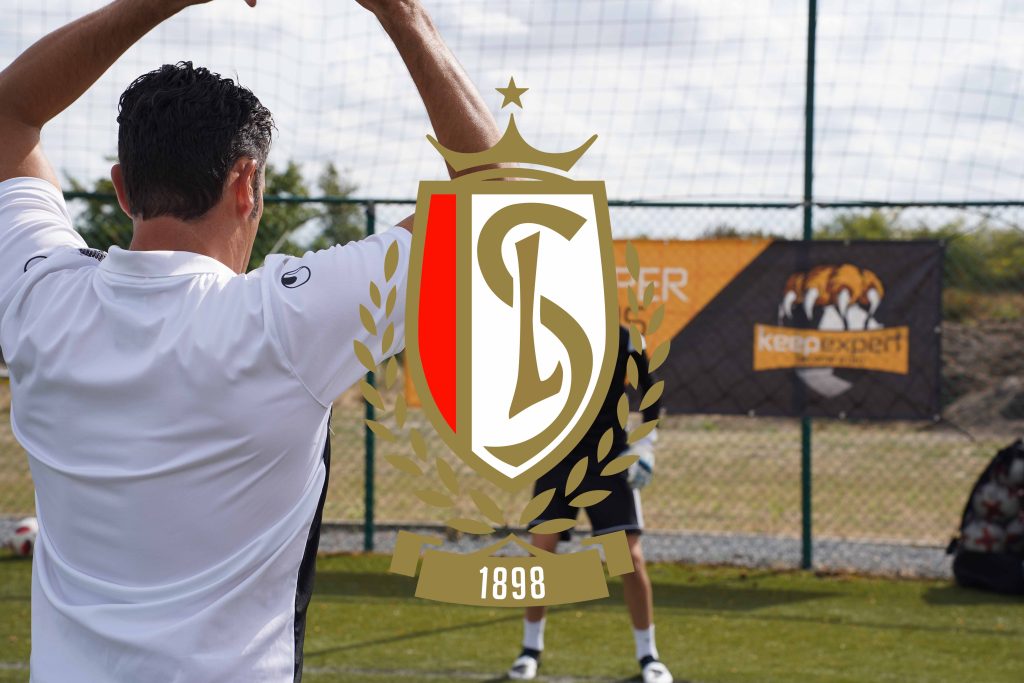 Testing and evaluation of the elite goalkeepers at Standard de Liège, a Belgian Division 1 club.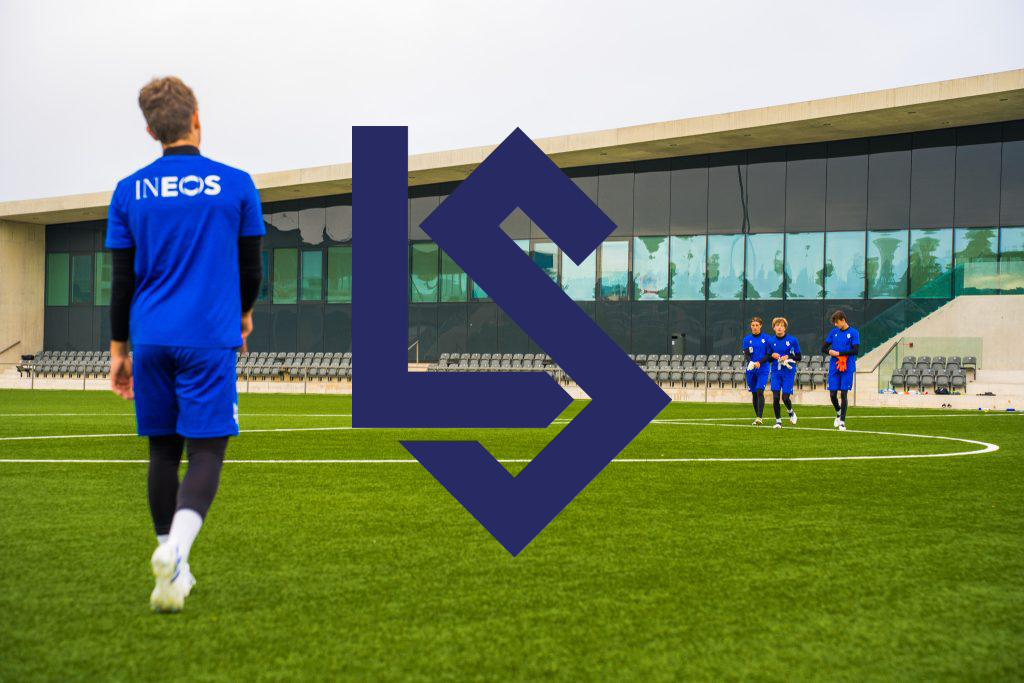 For this testing session, we went to the club of Lausanne-sport to test their young goalies.