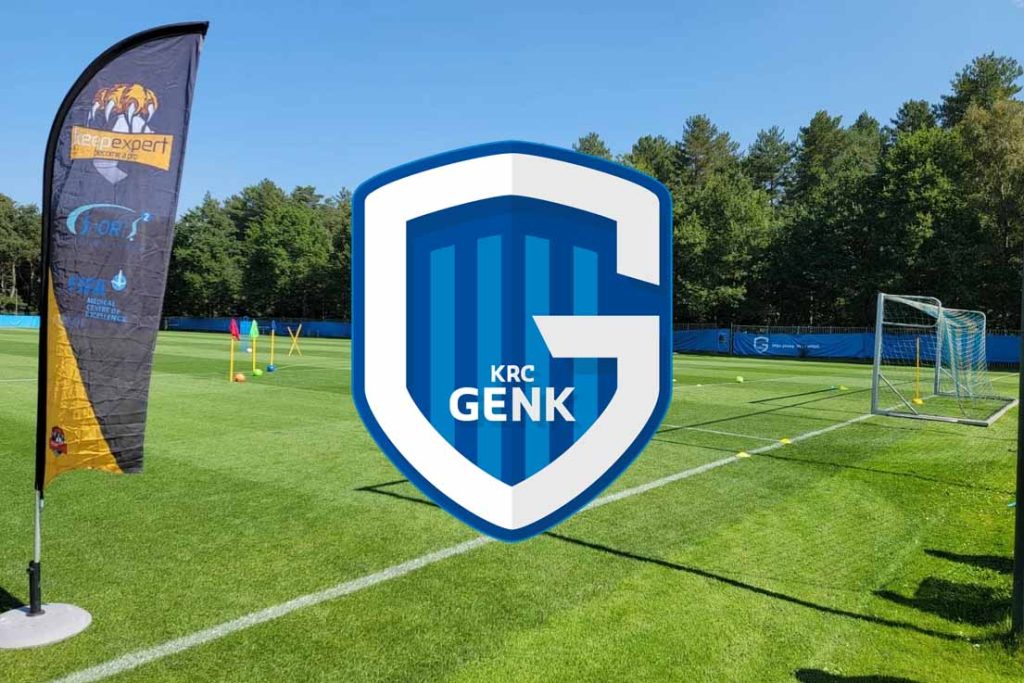 For this testing, we went to KRC Genk to test the performance of their young goalies.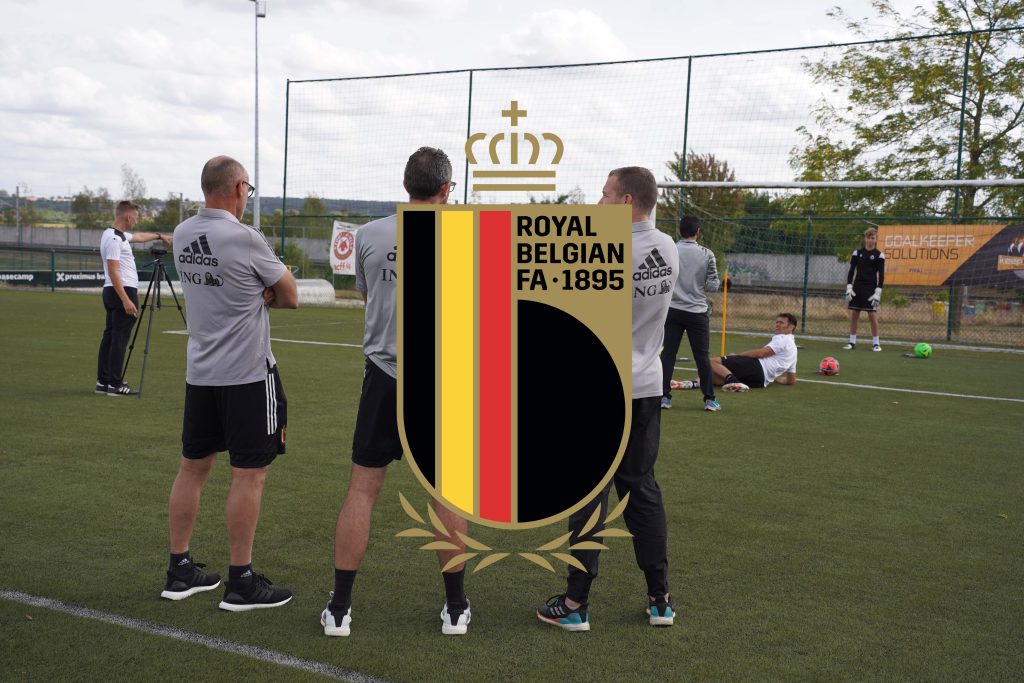 2022 was a great collaboration year with the Belgian Federation. We tested more than 50 players.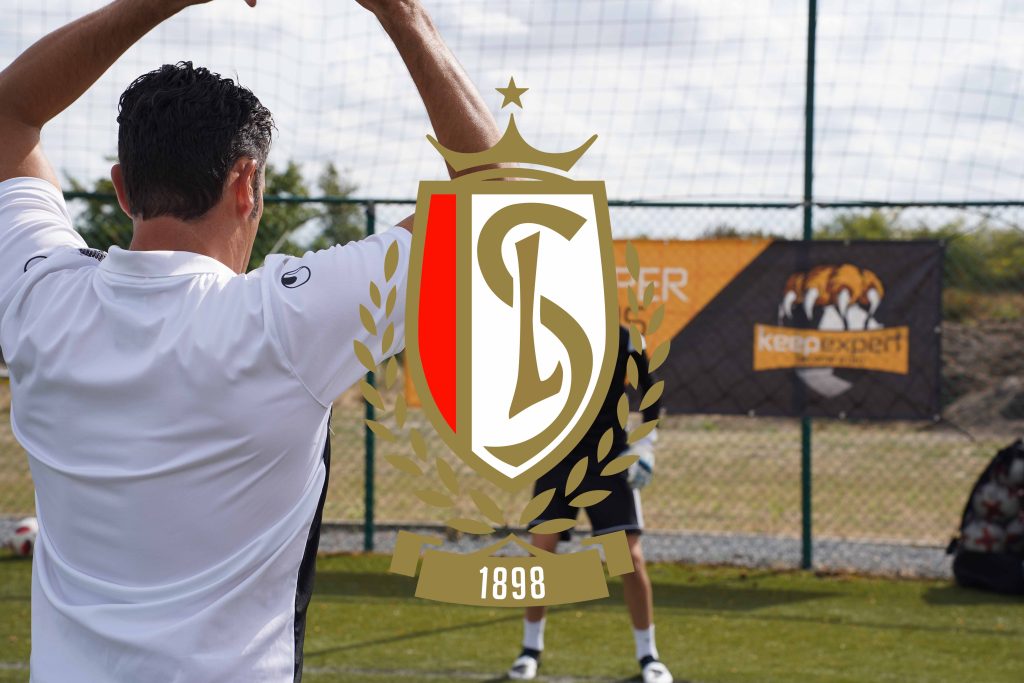 Testing and evaluation of the elite goalkeepers at Standard de Liège, a Belgian Division 1 club.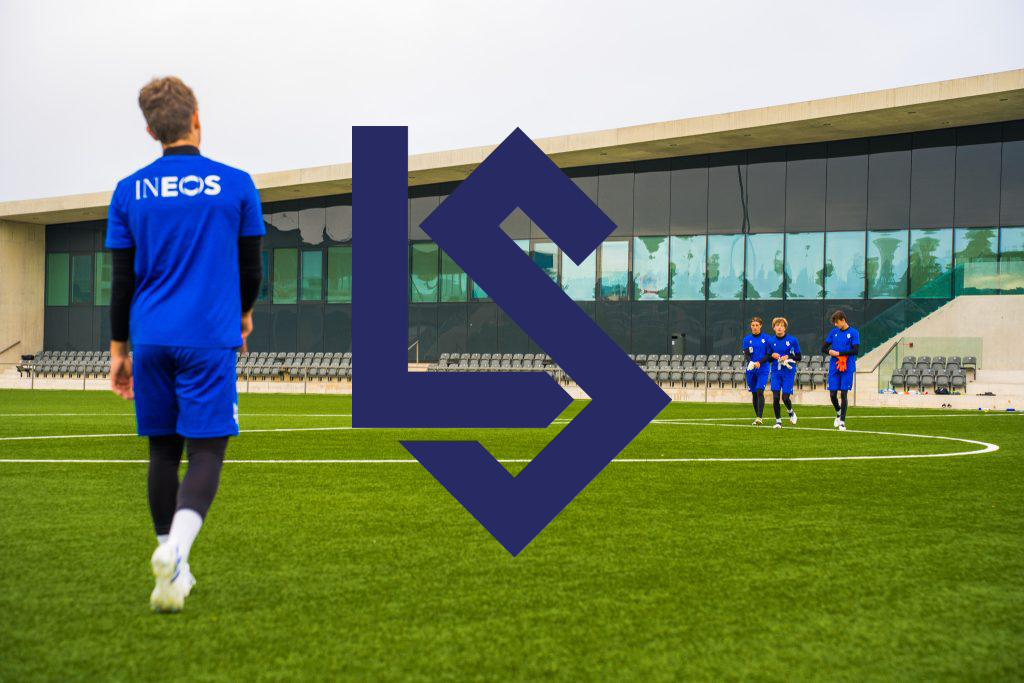 For this testing session, we went to the club of Lausanne-sport to test their young goalies.
Survey : Goalkeeper coaches, we need you !
We need you ! As part of a study carried out in collaboration with the University of Liège and the laboratory of human movement. We would like you to answer this questionnaire on a specific gesture of the goalkeeper in the world of football
Here is the link to the final questionnaire in French: https://www.sondageonline.com/s/uqfhg3e
Here is the link to the final questionnaire in English: https://www.sondageonline.com/s/3qpvrvz